LA SELECCION OFICIAL DEL FESTIVAL DE CINE ANTICENSURA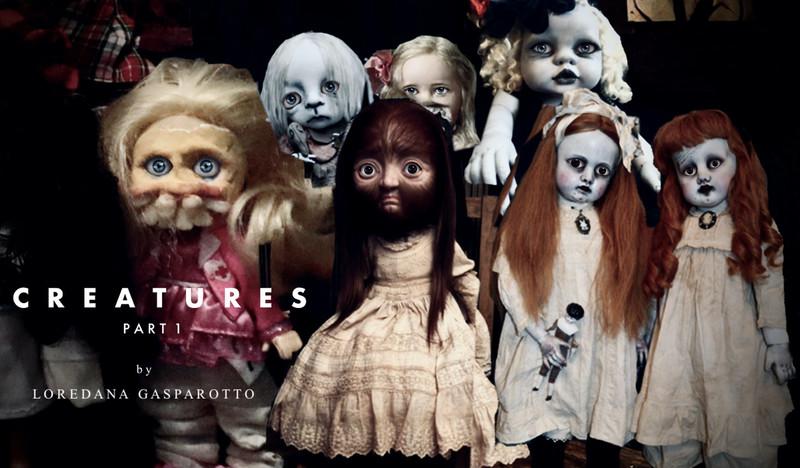 En el 7mo Festival de Cine Anticensura, se dio a conocer la lista de la seleccion oficial, y es la siguiente.
Creatures part 1
Director Loredana Gasparotto
United States
Sin Refugio
Directors Roberto Bosoms, Andrea Cordoba
Mexico
FAG
Director Olivier Lallart
France
Escape from Tiger Mountain
Director Mandy Zelinka
United States
The Many Faces of Tawny Pastizzi
Director Leon McConnell
United States
Masquerades of Research: Part I & Part II
Director Padraig Robinson
Ireland
PAWNS
Director Tyrees A. Lamptey
United Kingdom
The Big Pitch
Director Robert Enriquez
United States
J'Accuse! A cry from the killing pits of Lithuania
Director Michael D Kretzmer
United Kingdom
FULL YELLOW JACKET
Director Marc Khanne
France
Full Moon
Directors John Vo, Ken Yoffe, Ellen Weisberg
United States
Participaron más de veinte países y los más representados fueron Estados Unidos, Francia y Reino Unido.